Sponsored by: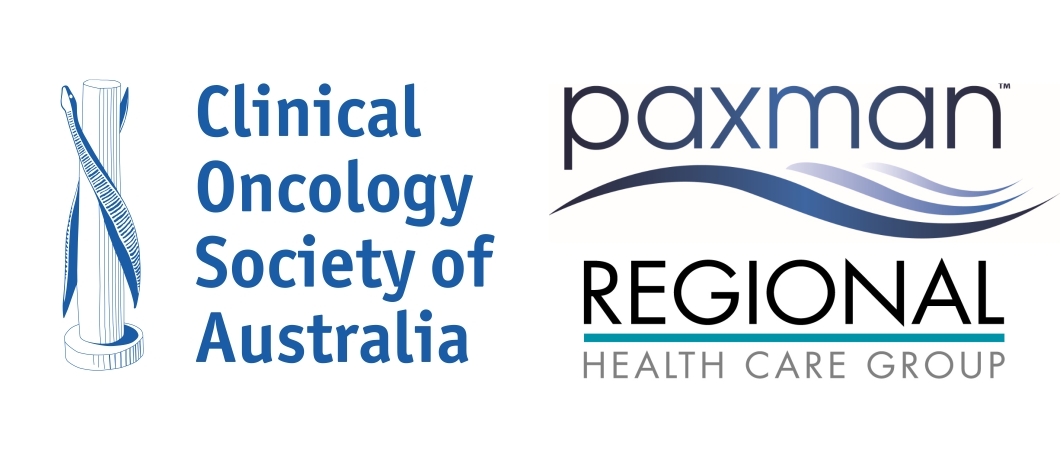 Speakers include F Boyle, J Shaw, K Andrews.
This breakfast session will allow participants to review the latest evidence about effectiveness of scalp cooling for prevention of chemotherapy induced alopecia. Participants discuss strategies for implementation into clinical practice in Australia and share experience of how they have overcome barriers and enhanced patient care.  
This breakfast session is free for conference delegates, but it's important to register because COSA and Paxman/Regional Health will be providing breakfast! You can register by selecting this breakfast session in the 'add-ons' section of the registration portal.